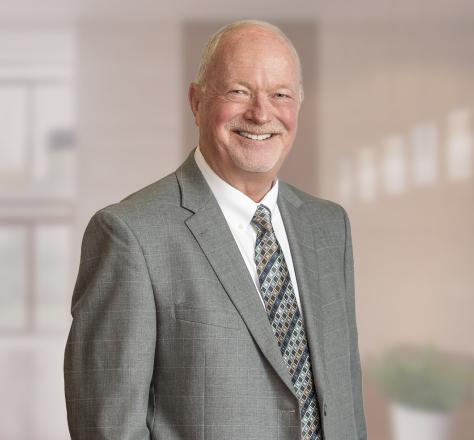 Gerry Spence Trial Lawyers College
Travis Black is serving of counsel at the Law Office of Black and DePaoli APC
My mission is to win for the people I represent. I had the privilege of representing individuals who are often badly injured and need a lawyer that will not back down from a fight with a big insurance company or corporation or city. Obtaining justice for my clients is humbling, gratifying and the most purposeful work I could imagine.
DEDICATED LAWYER IN NORTHERN CALIFORNIA
 My passion is to achieve a thorough, just and rightful outcome for you. I understand that every case is different and regardless of the circumstances, the law team is committed to providing you compassionate and skilled representation.
I love this community and am proud to serve its residents. As a retired police officer and prior Insurance adjuster, I have experience in all the aspects of accident investigation, insurance claim processes, and the ways insurance companies try to shift blame and minimalize claim settlements. As an attorney, I know the processes to get just, fair, and optimum results for my injured clients.
I am the Past President of the Capitol City Trial Lawyers Association (CCTLA). Our organization has approximately 500 attorneys in the greater Sacramento area.
I became a lawyer in 1992, first working for several large insurance companies. After 10 years, I became disillusioned and disgusted with the way insurance companies treated the injured victims of accidents. I found that insurance companies did not believe in fair and reasonable compensation for people that were injured. Insurance companies refuse to be held accountable for the actions of their insured. In fact, some insurance firms in California use a computer program that determines what the settlement should be. How is this fair to someone who is injured? There is no human interaction from an insurance company when it comes to making the decision on how to compensate someone who has been hurt. Insurance companies believe in only one thing: paying out as little money as possible. They betray the citizens of our communities who have been injured. They don't care that the injuries leave people in pain for the rest of their lives and financially challenged or for the families that are left destitute by the death of their loved ones. My passion for justice and injured parties' rights compelled me to enter private practice, to defend and help injured victims, not to minimalize costs for the mega insurance firms. I decided that I would do what other law firms don't do, give my clients the confidence that they will Be Heard! I am not intimidated by insurance companies forcing victims into court. I fought for victims' rights when I was a police officer and I continue to do this now. I have a vast amount of experience in traffic accident investigation, the effects of personal injury on health, personal well-being, as well as all the related rehabilitation needs and financial costs to recover from injuries. I have extensive legal experience in the process of injury claim settlement, mediation, arbitration, and trial. During my time in law enforcement, I developed the tactics that I use today when handling personal injury cases. I have served as an expert witness in accident investigation, handled traffic collisions, and investigated the scenes of accidents personally. I know what to look for and how to use it to your benefit regardless of the type of accident.