SLIP & FALL ATTORNEY IN California
Under California law, property and business owners have a duty to keep their premises safe and free from dangerous conditions that might injure visitors. If you are hurt in a fall on someone else's property, you might be able to pursue compensation for the losses you suffer. A slip and fall lawyer from The Law Office of Black & DePaoli, APC can help you demand answers and justice for what you've been through.
Our law firm has knowledge knowledge of how slip and fall claims are handled. Attorney Kelsey DePaoli is a respected litigator who has earned a reputation for the compassion she shows clients. The legal team at The Law Office of Black & DePaoli, APC has the skills and resources to go up against big businesses and insurance companies. We've recovered millions of dollars in compensation on behalf of clients across California.
Contact us today for a free case review with a skilled slip and fall attorney. We do not charge any fees upfront to work on your case. You only pay us if we win money for you.
DO YOU HAVE A SLIP AND FALL CASE?
You might have a viable claim for financial compensation if a defective or hazardous condition on someone else's property caused your slip and fall or trip and fall accident. The property owner or occupier must have created the dangerous condition, or the hazard must not have been corrected because of the owner's careless maintenance of the property. For example, if you slipped in a grocery store because a frozen display leaked, or because a product fell from a shelf and caused a spill that was not cleaned up in a timely manner, you might be eligible to bring a slip and fall claim. You will also need to demonstrate the injuries and losses you suffered as a result of your fall.
WHY YOU NEED A Local Slip & Fall ACCIDENT LAWYER TO HANDLE YOUR CASE
You should never try to handle a car accident injury claim on your own. Insurance adjusters are at a distinct advantage over you. They spend their careers working to minimize payouts on personal injury claims like yours. You need an experienced Folsom car accident attorney on your side to:
HOW MUCH IS YOUR SLIP AND FALL CASE WORTH?
After a slip and fall accident in , you may be entitled to recover compensation for financial expenses and personal losses that you have incurred because of your injuries. A full recovery in your claim may include:
Do not let a property owner or insurance adjuster tell you what your case is worth. Their goal is to minimize the payout as much as possible. Our trusted slip and fall lawyers will build a strong case for the full compensation you need to recover.
HOW A SLIP AND FALL LAWYER CAN HELP
Pursuing a slip and fall claim can quickly become complex and time-consuming, especially if the owner or operator of the property denies legal responsibility for your injuries. Let a slip and fall lawyer from The Law Office of Black & DePaoli, APC fight for full financial recovery on your behalf by:
HOW LONG DO YOU HAVE TO FILE A SLIP AND FALL LAWSUIT IN CALIFORNIA?
Under California law, the statute of limitations gives you only two years from the date of a fall to file a lawsuit against the property or business owner where your injuries occurred. The time limit on filing a lawsuit makes it important to speak with a Folsom slip and fall accident lawyer as soon as possible to discuss your options and next steps. Your attorney will want to work quickly to preserve evidence and build a case before you approach the deadline for filing a claim.
COMMON CAUSES OF SLIP AND FALL ACCIDENTS
Some of the most frequent causes of slip and fall and trip and fall accidents include:
COMMON PLACES WHERE SLIP AND FALL ACCIDENTS OCCUR
Although a slip and fall or trip and fall accident can occur anywhere, places where falls more frequently occur include:
COMMON INJURIES CAUSED BY SLIP, TRIP, AND FALL ACCIDENTS
A slip and fall or trip and fall can easily lead to serious and life-altering injuries, including: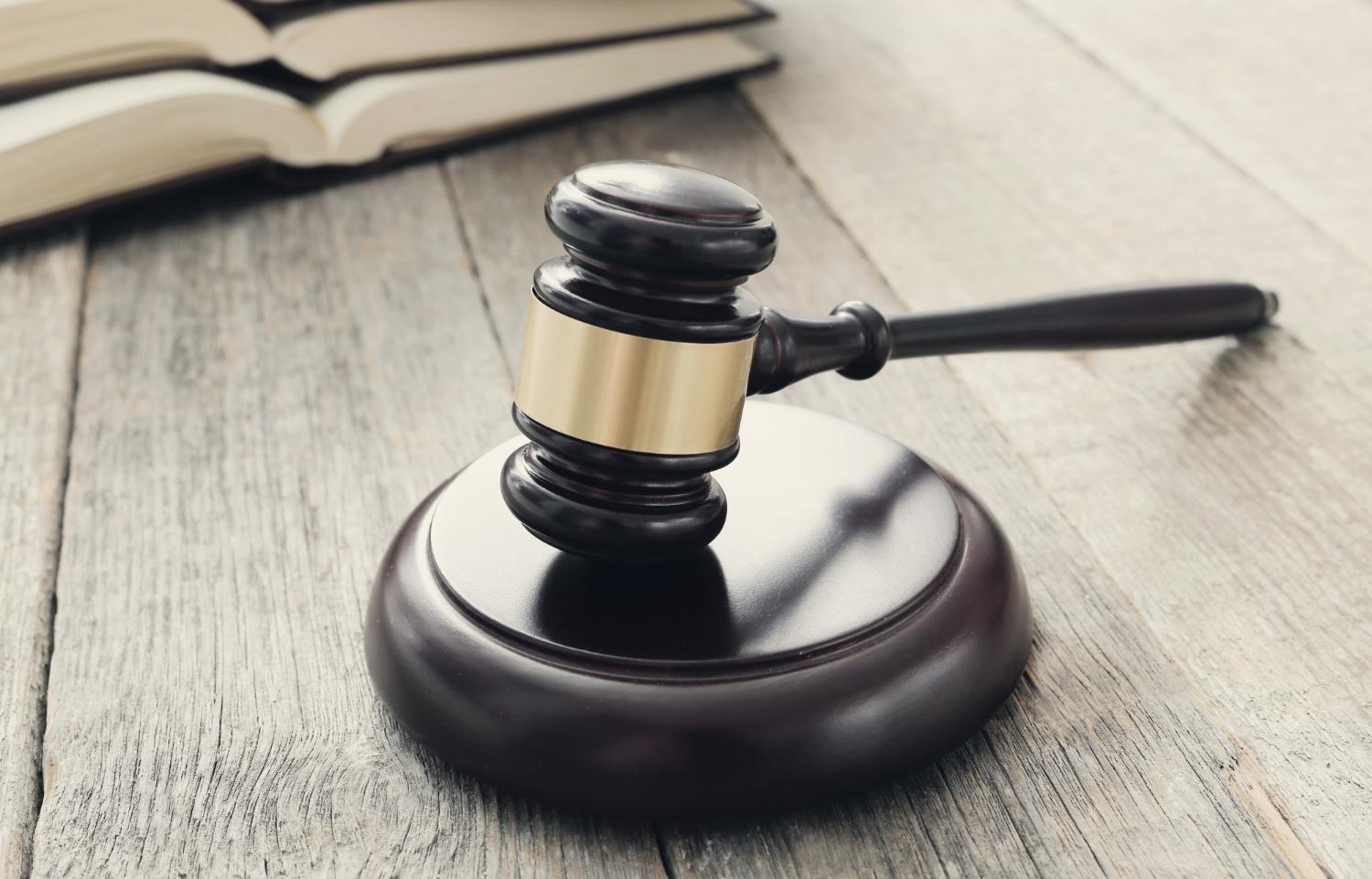 GET HELP FROM A SLIP AND FALL ATTORNEY TODAY
If you have been severely injured in a slip and fall on someone else's property, the time to act is now. You could be owed compensation for your medical bills, lost wages, pain and suffering, and other losses. Holding negligent property owners and managers accountable is what we do, so contact The Law Office of Black & DePaoli, APC today for a free consultation with an experienced slip and fall lawyer.