When you are hurt in an accident, dealing with significant medical expenses or property damage, you should enlist legal advice and representation from an experienced attorney. What is at stake is too important to leave to chance or your own efforts. This is a time sensitive decision as delays can impact securing witnesses or statements that will be essential in developing your case. At the firm of Black & DePaoli, we provide aggressive representation to people who need a California personal injury lawyer.
Like Your Strongest Family Fighting in Your Corner
I Cannot Express in Words What Your Friendship and Support Has Meant to Me!
Thank You for Obtaining the Settlement for Me
They Treat You as a Person and Not as a Case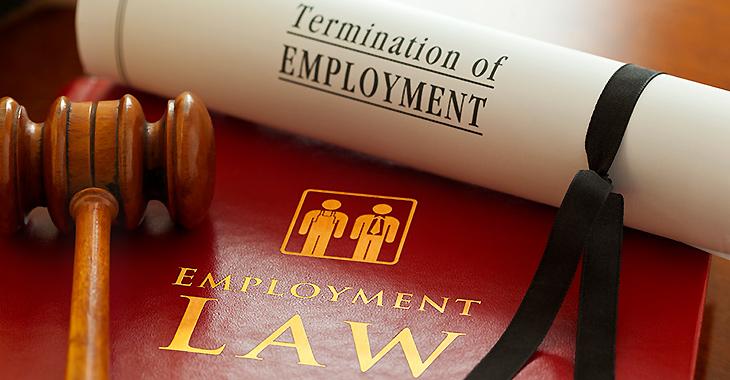 Consult An Experienced Personal Injury Lawyer In The California Area
There are certain critical situations in life about which people cannot afford to take chances. When these moments arise, the law firm of Black & DePaoli. is ready to provide perceptive legal counsel and vigorously advocate for an appropriate outcome. Contact us online or at 916-962-2896 for a free consultation if you need a California personal injury attorney to ensure you get the justice you deserve.